SRFL
You're on your own
2023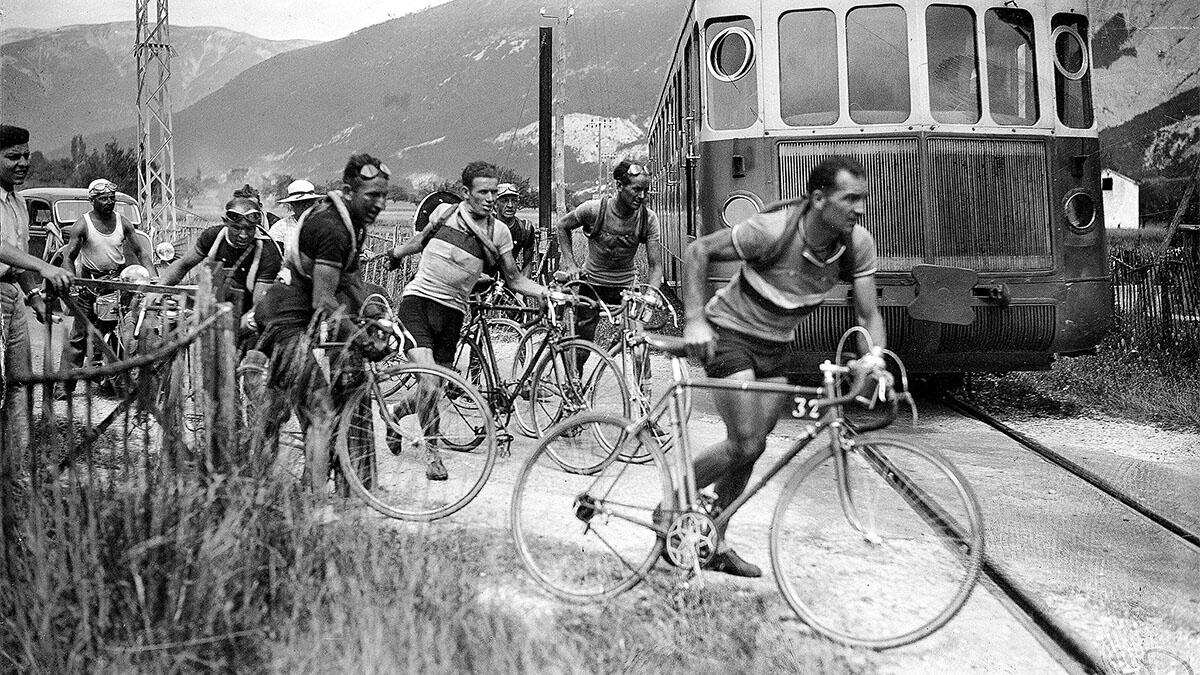 The Single Rider Fantasy League challenges you to choose the rider you think is most likely to win a race but is least likely to be picked by other players from r/Peloton.You score points based on how high your pick finishes and the number of users who choose the same rider.
Need an r/Peloton Fantasy ID? Send a message to u/Ser-Seaworth or u/GregLeBlonde on Reddit.
Your ID works for SRFL, WSRFL, and TFTPT. You only need to signup once.
Enter SRFL 2023
Tour de Suisse
Entries close at
12:25 UTC / 14:25 CEST / 8:25 ET on
Sunday, June 11
The Rules
The top 30 finishers of a race earn points scaled by position and the importance of the race.

Scores are calculated by dividing the number of points a rider earned by the percentage of the users who picked them. A bonus is awarded for rare picks.

Entries are open until the posted deadlin